Timeline
1735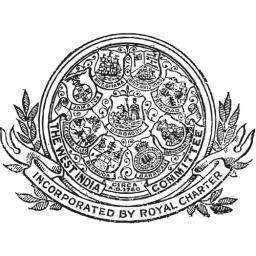 Establishment
The West India Committee is established in Bishopsgate, London to protect trade in the British West Indies
1767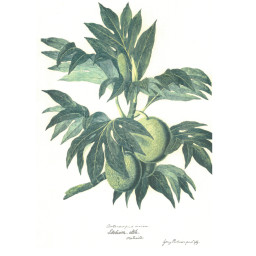 Breadfruit voyage
Commissioned Captain Bligh to introduce the breadfruit and mango to the West Indies to overcome food shortages
1798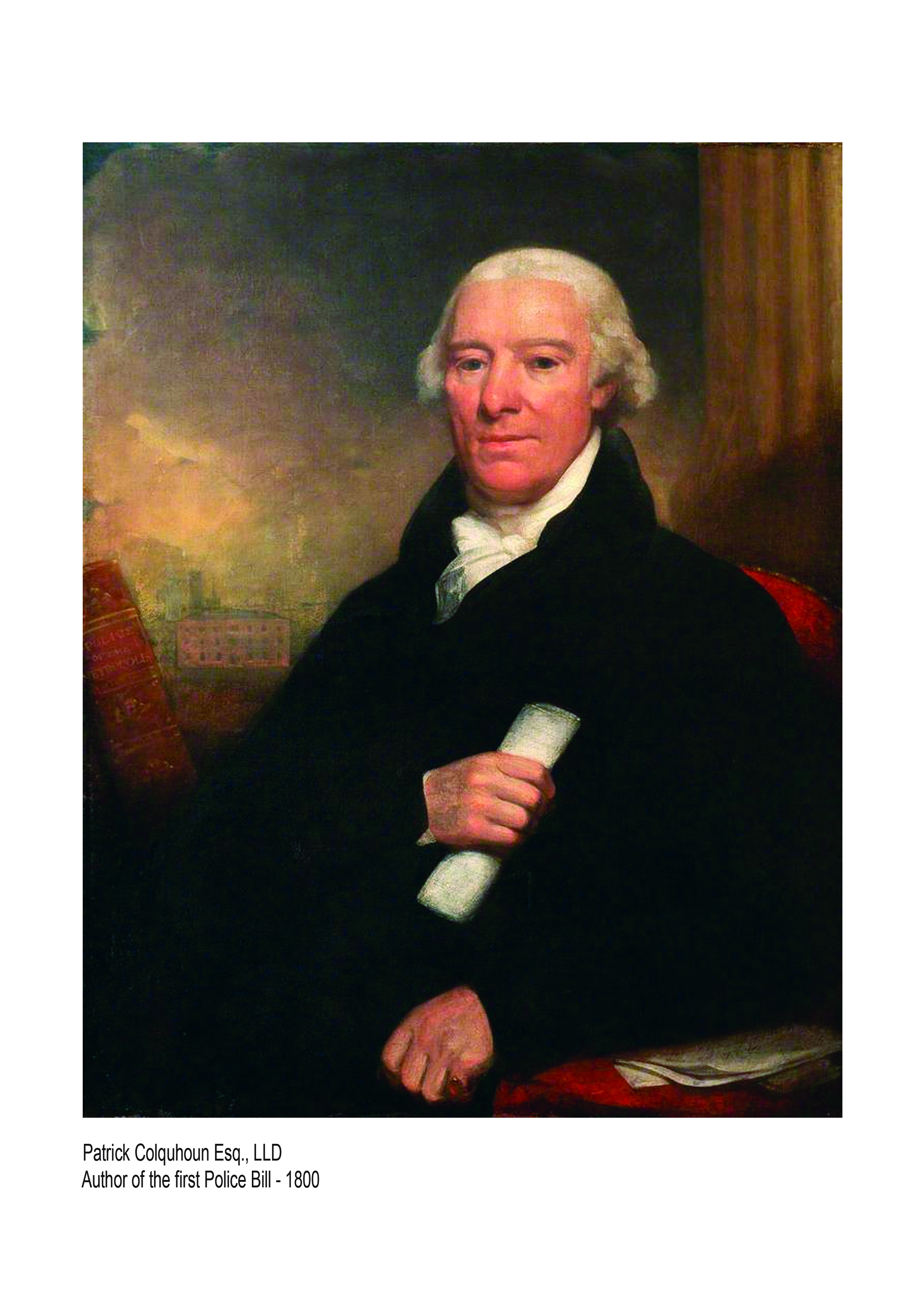 London River Police
The London River Police is founded, which is the forerunner of the London Metropolitan Police
1802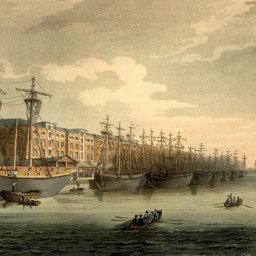 West India Docks
Instrumental in the building of the West India Docks in southeast London, at the time the biggest brick building in the world
1836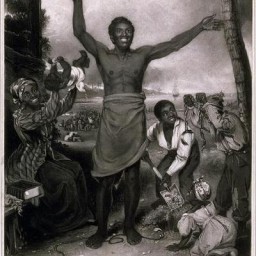 Slavery Abolition and Emancipation
The West India Committee coordinated fundraising to end slave ownership and slave labour. After emancipation in the British West Indies, the Committee reached out to slaves from Portuguese and Spanish colonies in the Caribbean and assisted them in being granted asylum in declared safe havens.
1847
Continental Security Force
Proposed to UK's Parliament, a continental security force for Africa to protect against slave-trading and deter would-be slave traders
1915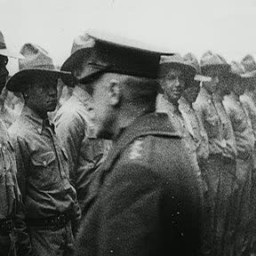 The West Indian Contingent Committee
The West India Committee became the secretariat of the West Indian Contingent Committee administering to the needs of the 16,000 strong British West India Regiment during the First World War
1943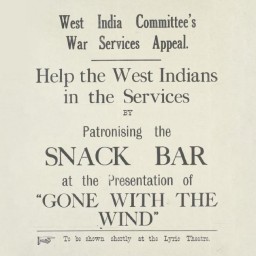 War Services Appeal
WIC War Services Appeal for West Indies servicemen in World War Two. Poster advert for charitable event at the Lyric Theatre.
1948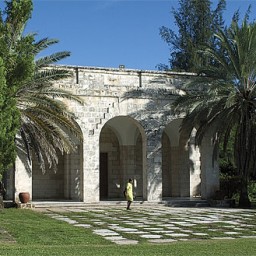 University of West Indies Chapel
WIC supported the building of University of West Indies Chapel.
1980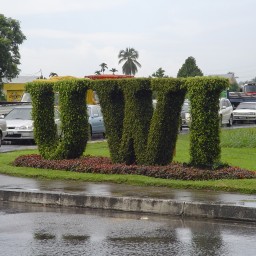 WIC Library Donation
The majority of the library of WIC transferred to the University of West Indies
2012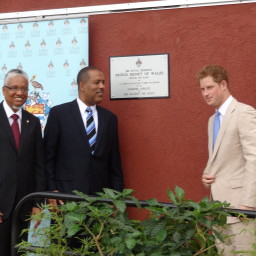 Partnership with University of West Indies
WIC takes Prince Harry to the University f West Indies
2013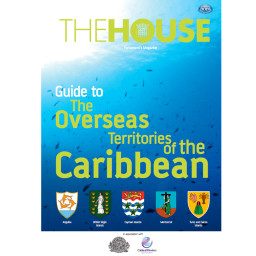 The House Paliament's Magazine
WIC partners with The House Parliament's Magazine to produce the first "Guide to The Overseas Territories of the Caribbean" supplement.